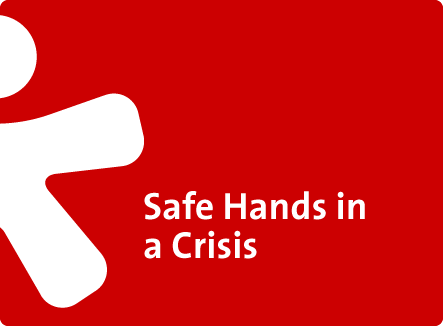 Chemical Transport and Supply Regulations
The transport and supply of chemicals has never been more closely regulated and, as deadlines approach, more and more companies will be affected by the changes in legislation around the world.
In Europe, the implementation of REACH – the Registration, Evaluation, Authorisation and Restriction of Chemicals Regulation (EC 1907/2006) – has imposed a number of obligations that affect, or will affect, suppliers and users of chemicals up and down the supply chain.
Around the world there are a number of regulations and demands that require suppliers and shippers of chemicals to display an emergency telephone number Here are just a few:
Elsewhere, other countries and regions are following suit, and many of them are aligning similar regulations with their rolling out of GHS – the Globally Harmonised System of Classification and Labelling of Chemicals.
Europe has introduced GHS into legislation under the CLP Regulation – Classification, Labelling and Packaging of Substances and Mixtures (EC 1272/2008).  The implementation of CLP will be impact on everyone in the industry, as every Safety Data Sheet (SDS) and product label for classified products will need to be changed.
To help those grappling with the complexities of these regulations, our Consultants can provide advice, guidance and understanding to ease the burden.
United Nations Economic Commission for Europe (UNECE)
The UN aims to facilitate cooperation in international law.  In order to ensure consistency between the regulatory systems of EU Member States they have developed hazard communication systems and regulations for the transport and supply of dangerous goods.  These can be accessed from the UNECE web site:
The Convention concerning International Carriage by Rail (COTIF)
Regulation concerning the International Carriage of Dangerous Goods by Rail (Appendix C) can be found on the web site of The International Rail Transport Committee (CIT)