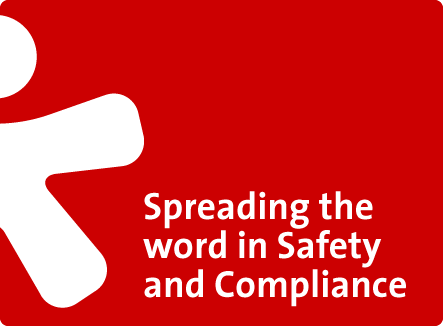 Lithium Battery Hazard and Legislation Training
Lithium batteries are becoming the battery of choice for consumer products such as mobile phones, MP3 players and digital cameras. Therefore, for many companies the handling and transport of lithium batteries is becoming a common occurrence. We provide training for personnel involved in handling and transporting lithium batteries to ensure compliance with lithium battery regulations.
Lithium Battery training Delegate Profile
Personnel who work with, or are involved in, the transport of lithium batteries
The course content comprises:
Lithium battery chemistry – why are they hazardous?
The hazards of handling and storing lithium batteries
Transport legislation and how to comply
Course Duration
Half day course commencing at 9.00am.
This course can also be tailored to suit individual client requirements.
Location
In house or at one of our 3 Training facilities
Benefits
This course will give delegates an understanding into how lithium batteries work and therefore why they are hazardous. It will explain the legislation around the transport and packaging of lithium batteries. On completion of the course delegates will have sufficient knowledge on lithium batteries to prevent accidents occurring.
Fees
Course fees on request.
Certification
Delegates who achieve the 80% pass mark on the end of course examination will receive a Training certificate.