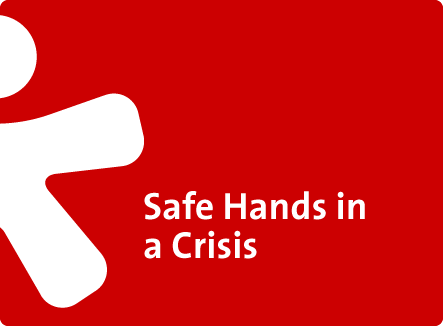 Chemical and Hazmat Emergency Line
With the introduction of REACH, CLP, GHS etc. there is a greater expectation that publicised emergency telephone numbers not only operate, but are directly answered by someone who can provide accurate and authoritative advice.
Increasingly manufacturers and distributors of hazardous goods are concerned about reputational management and are subscribing to the standards set by the chemical industry's Responsible Care initiative.  Companies that commit to the programme are required to implement a wide range of health, safety and environmental measures including the provision of a reliable Level 1 response (telephone advice available at any time).
Chemical Emergency Line - 24 hours a day, 7 days a week
All calls to the Chemical and Hazmat Emergency Line are recorded and detailed reports are sent to the client. Contact information for key personnel is held on our system should urgent notification be required – usually in the case of a major incident.
Using modern communications technology, with extensive back-up functionality, the 24-7 Emergency Advice service is a robust and cost-effective solution to the demands of operating a specialist emergency telephone number round the clock.
Press the button to enquire about our 24-7 Emergency Advice service.