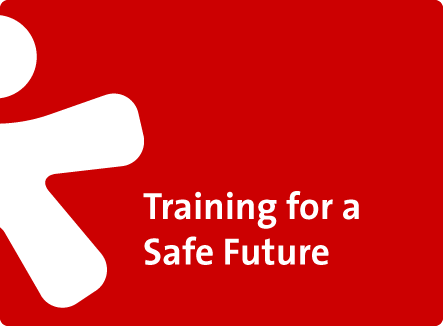 Dangerous Goods Safety Advisor (DGSA) Training
The Dangerous Goods Safety Advisor Directive requires all organisations involved in the transportation of dangerous goods to appoint a qualified DGSA.
Delegate Profile
Managers/Supervisors who are already involved in Training and Health and Safety.
DGSA Training Course Content
The training covers the syllabus issued by the SQA. The delegates are prepared for the examination to gain the vocational certificate.
There are three areas specified by the examination syllabus:
The Core Module which is compulsory for all delegates. This includes classification and identification of containment systems, labelling and placarding documentation, compliance, environmental protection, legal framework and transport units.
One Mode Paper. This course will fully cover all aspects related to the transportation of dangerous goods by road.
One Class paper is required.
This program covers "The All Classes" module under the syllabus.
Course Duration
Five Day Course.
Location
Nationwide or client's location dependent on delegate numbers.
Benefits
On passing the examination the delegate will be able to advise on health, safety and environmental matters in connection with the transportation of dangerous goods by road.
Fees
Course fees on request
Certification
On passing an approved examination by the Scottish Qualifications Authority you will receive a vocational training certificate which will be valid for five years.