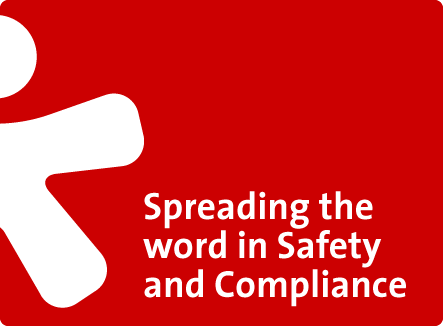 Chemical Hazard Awareness Training
Anyone using or handling hazardous goods should be suitably trained to be aware of the potential risks involved and how to recognise them.  Recent changes to hazard label legislation (CLP ) means that a whole new suite of warning labels are filtering through into the marketplace.
Staff should be aware of what the new images mean and our course will give them the knowledge.  We will also give them an understanding of storage, safe handing, PPE, product segregation  and spill response – practical spill response can also be included , if required.
Delegate Profile
Staff involved in the use or handling of chemicals Chemical Hazard Awareness Training Course Content
Understanding Safety Data Sheets (SDS)
Recognising and understanding the new CLP labelling protocols
PPE
Storage
Reactivity
Incident Response
Practical Response (optional)
Course Duration
Tailored Half Day or One day course
Location
In house or at one of our 3 Training facilities
Benefits
Following Chemical Hazard Awareness training delegates will have a full understanding of the risks and hazards involved in handling chemicals
Fees
Course fees on request.