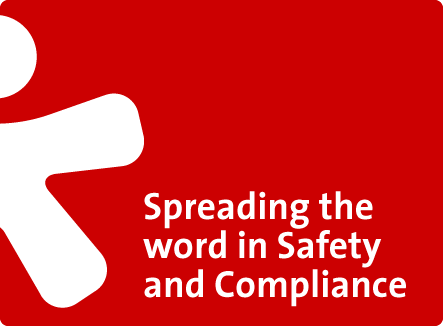 CLP Training (Classification, Labelling and Packaging)
CLP is the legislation which enforces the Global Harmonisation System (GHS) in the EU and replaces the Dangerous Substances Directive (DSD) and Dangerous Preparation Directive (DPD). CLP came into force on the 1st December 2010 and requires re-classification of many substances and mixtures. CLP is not the same as GHS; GHS is based on a building block approach and is a regulatory model rather than legislation.
Therefore, each country must implement under their own legislation selecting the elements they find most relevant and adding their own elements if required.  The EU has produced the CLP legislation on behalf of all Member States and it is currently in force for pure substances only – mixtures (formally known as preparations) will need to comply with the legislation by June 2015.
CLP incorporates REACH therefore it will be the classification and labelling protocol under REACH.
CLP Training from 24-7 Response
Delegate Profile
Delegates for our CLP Training are usually staff involved in the classification, labelling and authoring of Material Safety Data Sheets.
CLP Training Course Content
Background of GHS and CLP
CLP versus DPD/DSD
The requirements of CLP legislation explained
Help with understanding the classification system and calculation methods
The dates when you need to comply by
Course Duration
One day course commencing at 9.00am.
Location
In-house or at one of our own training facilities
Benefits
Following CLP training, delegates will be fully aware of the requirements of CLP and the actions required to comply with the legislation.
Fees
Course fees on request.