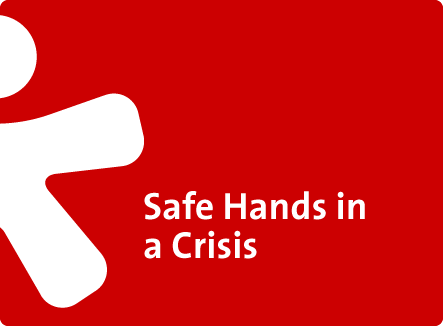 Hazardous Goods Transported By Air
Each mode of transport requires a different approach to the handling of chemical incidents.
For example, the implications of over-reacting and unnecessarily evacuating a warehouse at an airport hub could have huge knock-on effects, both logistically and financially – important, next day consignments may be held up or aircraft may be stranded in the wrong place. On the other hand, if an incident does require the intervention of the emergency services, it is imperative that they are mobilised quickly. 24-7 Response Incident Advisors can help those at the scene to make swift and proportionate decisions that will help to resolve situations safely and with minimum disruption.
Our Emergency Line number could be displayed on depot walls, in staff procedures or anywhere that would encourage staff to call us when advice is needed on how to respond, clean up spillages, manage decontamination or arrange disposal.
For shippers and consignors we can avoid the delays that can happen if the emergency number shown on the IATA declaration doesn't work satisfactorily. To ensure compliance, the number is often checked and consignments could be put to one side – sometimes without the shipper being made aware that it has missed its scheduled flight!