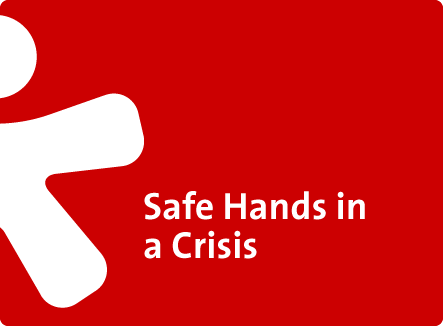 Emergency Response for Low Hazard Goods
A tanker load of some products that are not classified as hazardous for transport, e.g. sewerage, orange juice or milk could be a potential risk to the environment.  The UK's voluntary black and white marking scheme covers tankers carrying single loads or multi-loads of a low hazard substance.
Except for the colour, the placards are similar in design to the orange hazchem panels and will also usually display an Emergency Action Code (EAC).  In place of the UN number may be the product name and there would normally be an emergency telephone number on display.